Advantages of buying junk yard spare parts
The advantages of using our website:
When you request information through our form you do it to several companies at the same time.

When making your query to several companies you can receive several quotes, compare and decide who you buy your spare parts..

We work with companies from which we do not receive complaints.

Quick and simple just fill out a form and wait to be called.
It was never so easy to buy used engines by using usedenginefinder.com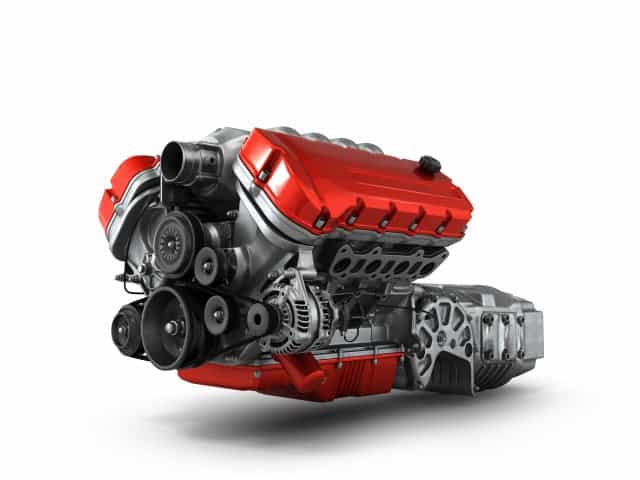 Find Engines From Top Suppliers Fast
We have scoured the net to only give you the best and most reputable engine and part suppliers. Now to save your self a huge amount of time, simply make an enquiry and sit back and await the responses from our large network of junk yards.